The engineering team hold a large array of private jet ratings and the wealth of experience have made them the 'go to' people in New Zealand for all private jet engineering requirements. Ratings held include Gulfstream's, Falcon's, Citation's, Embraer's, Challenger's. The engineering team hold NZCAA LAME licences as well as FAA A&P licences.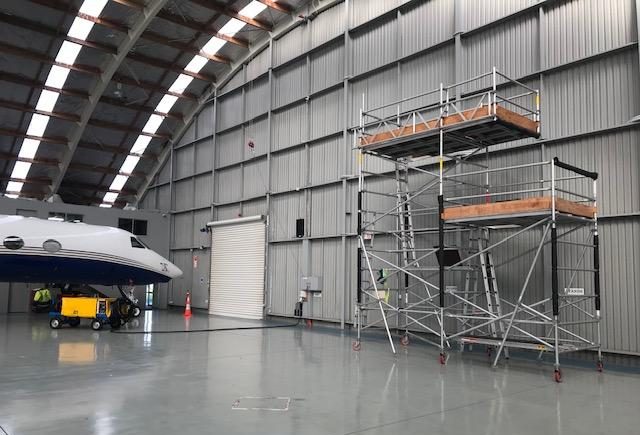 The dedicated team of engineers and technicians know private jets and know the high level of personalized service required for the owner. Wherever you are in the world, in whichever time zone, there will always be an engineer from our team in New Zealand available to a help you with any issues.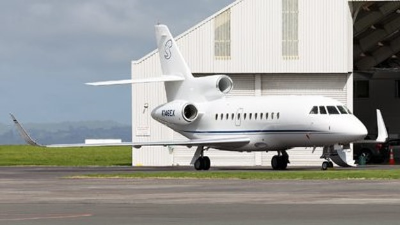 Most importantly we work with you to ensure maintenance tasks are scheduled for times that best fit in with your schedule and aircraft use requirements. On your behalf the Eagleflight Aviation team will liaise with CAA/FAA and manufactures on all maintenance matters and ensure compliance with Service Bulletin and Airworthiness Directives.