Pre-purchase guidance

Eagleflight draws from its 30+ years of experience in the industry to know which aircraft types will deliver our clients exactly what they want, both new and used. This includes honest estimates of running costs and unbiased real-world performance data, advised in an honest, transparent manner without all the sales jargon.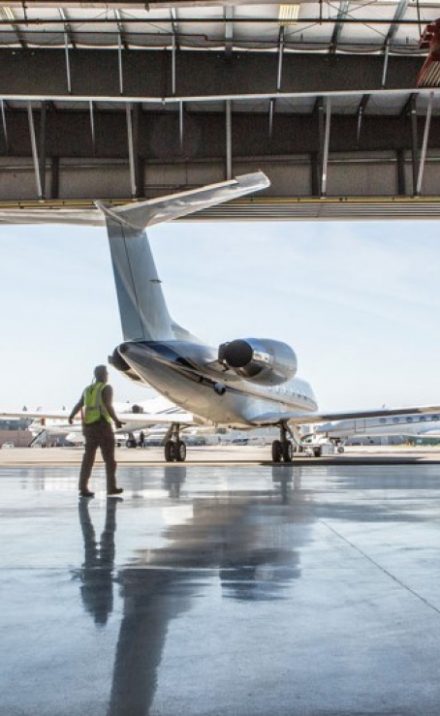 Turnkey aircraft management
Owning an aircraft should provide an unparalleled level of freedom - when you want to fly, your aircraft should be ready to go! Eagleflight's turnkey aircraft management makes sure that this is the case. Our services include:
Crew management including the hiring of qualified pilots
Maintenance management that ensures your aircraft is available when you need it
Civil Aviation Regulation expertise, including the imports of aircraft into New Zealand and maintaining the required approvals
Maintaining fuel accounts
All administration management
FBO services
International customs coordination
Regular cleaning of the aircraft both inside and out
Insurance quotes
Monthly reports
Ground handling equipment
And much More!
Benefits
Professional aircraft management saves you money. It provides an extensive network, a large family of aircraft, and this provides an array of benefits such as group buying power for jet fuel and insurance. Furthermore, it gives you access to professional safety management systems and a team of experienced pilots, engineers, and management that you can lean on. In addition to this, professional aircraft management provides access to backup aircraft, parts supply, and much more!
Want to get a return on your investment?
Eagleflight Technics holds an AOC (Air Operator Certificate) from the New Zealand Civil Aviation Authority. This certificate allows us to fly passengers on charter flights in your aircraft, providing you a nice return on your investment. This arrangement is tailored to your requirements - the number of flight hours and charter availability is left completely up to you.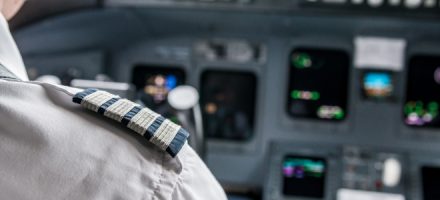 Hangar storage
Eagleflight provides a number of hangar storage solutions and aviation facilities.