Our reputation for excellence is a reflection of our owners, brothers Richard and Stuart Poppelwell, and their life-defining passion for aviation solutions. Their vision for an innovative, trusted, industry-leading aviation company is the driving force behind Eagleflight.
In New Zealand and across the world, we deliver a wide range of aviation services that are safe, cost-effective, and without compromise. Our diverse fleet of jets, helicopters, and highly experienced staff give our customers confidence that we can not only meet all their expectations, but exceed them. At Eagleflight, we pride ourselves on our ability to come up with new ideas to save our customers time and money.
Your safety is our number one priority. We don't compromise in providing accident-free services; We use rigorous systems, expert staff, and advanced equipment to ensure that exceptional service is delivered at all times. We know what our customers expect - consistent guaranteed results every time, and that is exactly what we deliver.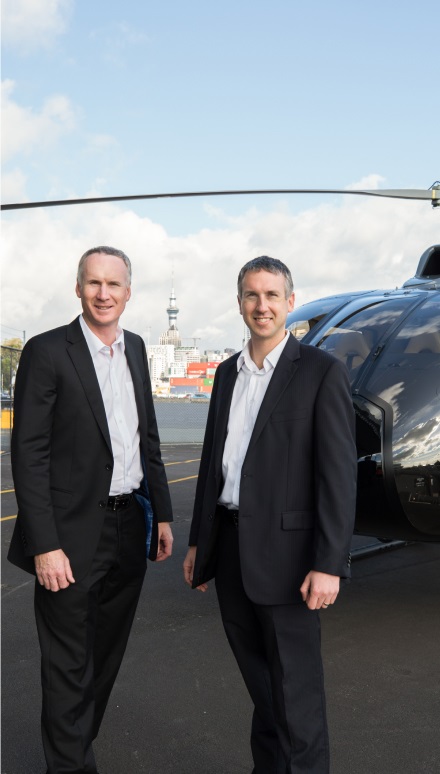 Flight operations are conducted by Eagleflight Technics Limited and our head office is located at Mechanics Bay Heliport in Auckland City. Eagleflight Technics together with its helicopter charter brand 'Helicopter Me' have been operating for over 30 years.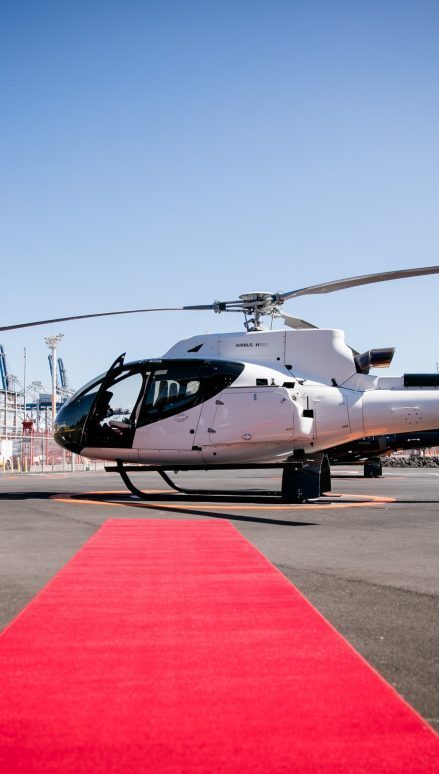 First
First
Safety
At Eagleflight, we believe that safety is everyone's responsibility, and that belief can be seen from the top to the bottom of our business. Our Safety Management System includes safety meetings, hazard identification, risk minimisation, and open nonpunitive reporting, and ultimately stands as a core part of everyday life at Eagleflight.
We take advantage of the latest technology to implement programs that record KPIs and measure our success against rigorous safety goals.
Enviromental Awareness
The view from above the clouds really adds perspective to your life. Looking out from the cockpit allows you to really appreciate the sheer magnitude of the creative beauty of our planet. This is why Eagleflight does everything in its power to operate an environmentally sustainable business. Simply paying someone for carbon credits is not enough!
Here are some of things we do:
We use modern aircrafts with fuel-saving winglet technology. These modern engines are efficient and use less fuel.
We use appropriately sized aircraft tailored for the mission and passenger load.
We take advantage of the latest flight planning tools to calculate the most fuel-efficient route.
We plan ahead to minimise engine run time and APU used on the ground.
Eagleflight works closely with industry professionals to increase the safe use of bio-jet fuel.
We train our pilots to practise "fly neighbourly" noise abatement techniques to avoid overflight of populous areas and flight departures and arrivals at unreasonable hours.