Charter a Time Machine
You'll save time by arriving closer to your destination at a time that suits you while avoiding the hassle of busy airport crowds or motorway traffic delays. When you are ready to depart, your flight will be ready and waiting, no matter the time of day. Let our experienced team advise you on the perfect aircraft type for you and provide you with price options and flexibility to suit.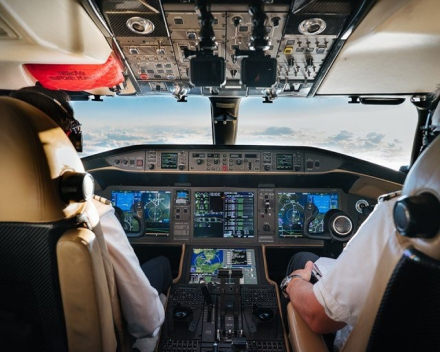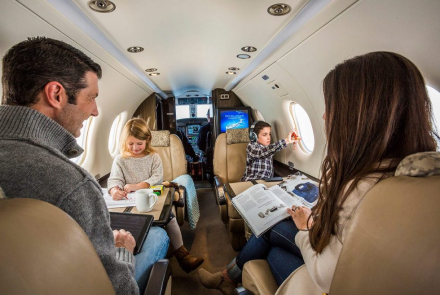 Jet Charters New Zealand
New Zealand has a rich landscape of interesting places to relax, explore and do business. Are you planning a weekend trip from the cityscape of Auckland to the scenic mountain ranges of Queenstown? How about a golf trip to the incredible greens of Hawke's Bay followed by a visit to a few of the world-renowned wineries. Perhaps you have meetings to get to in Taupo, Christchurch, and Wanaka all in a single day. Whatever your itinerary, Eagleflight's jet charter services open up a world of possibilities.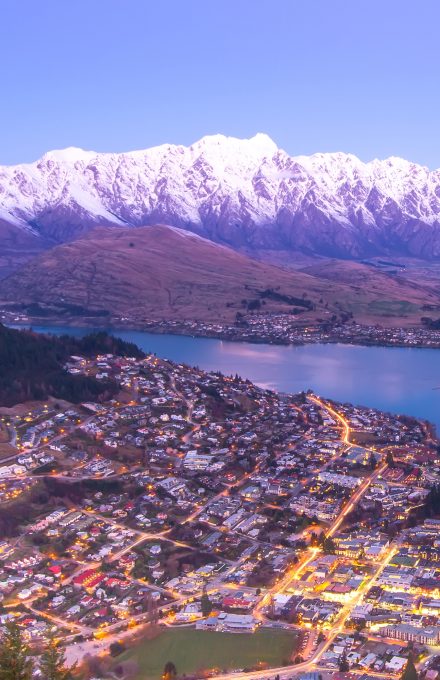 Helicopter Charter New Zealand
Eagleflight offers one of the largest, most modern, and diverse helicopter fleets in New Zealand. Our selection gives our customers a tremendous choice, from small and efficient helicopters to ultra-luxurious VIP-spec turbine helicopters. Our diverse fleet allows Eagleflight to cater to everyone's budget and occasion.
One of the biggest advantages of using a helicopter is you don't need a runway to land on. From your backyard to downtown Auckland, Eagleflight is at your service. We have a passion for helicopter charters and that is why Eagleflight also owns and operates the specialist tour company Helicopter Me based in Auckland city.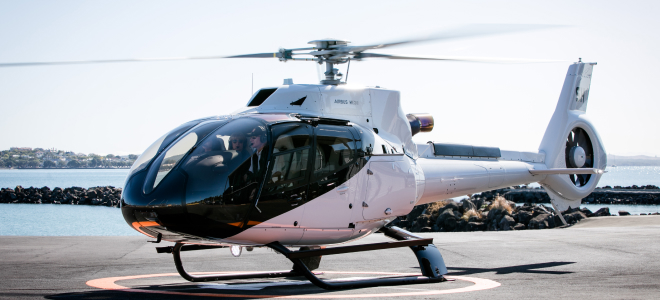 Jet Charters Australia & Pacific Islands
Take all the hassle out of international travel with Eagleflight. Save time and skip the rigmarole of international airline travel by taking advantage of our jet charter services to all Australian cities such as Sydney, Brisbane, Gold Coast, and Cairns. Or perhaps you're looking to explore the paradise of the South Pacific? Eagleflight offers direct charter flights to Fiji, Samoa, Cook Islands, and beyond. Our team knows the rules and regulations and can expedite your journey around the South Pacific.